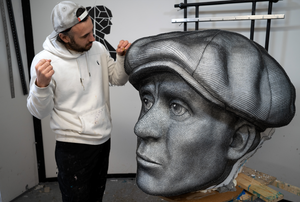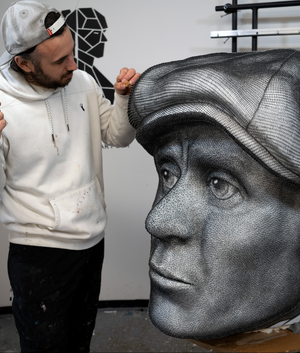 JUST A THING ABOUT STRING
Stringometry Art Studio
represents a passion consumed in creating beautifully detailed pieces of unique artwork with the simplicity of a piece of string. Self-taught London based Ben Koracevic is the world's leading string artist with an obsession for experimenting and perfecting this rare art form.We hope you enjoy browsing his work, details on how to enquire are listed within each piece.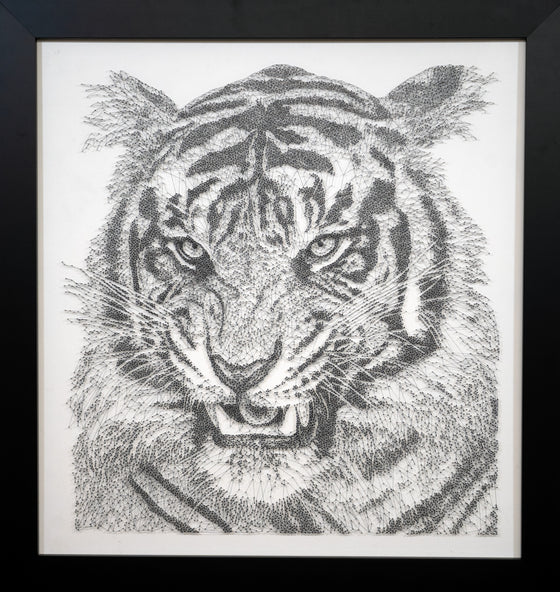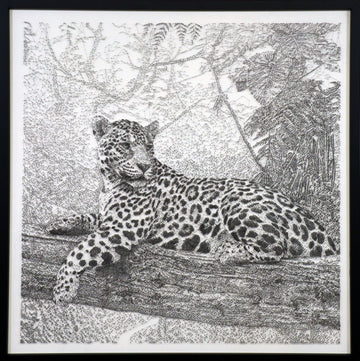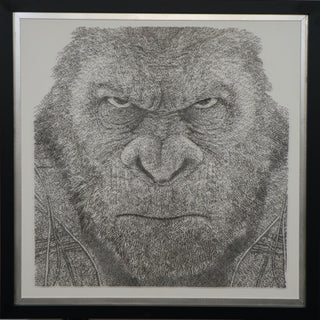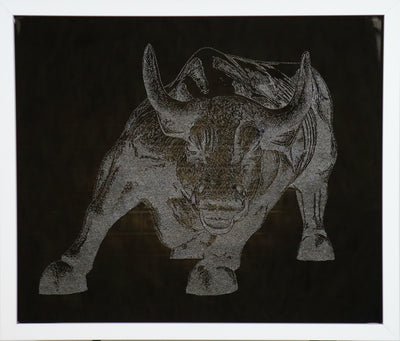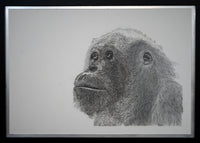 FEATURED
NATURE COLLECTION
See how the natural world has been brought to life through the art of string!
View Collection
UNIQUE
A TRULY BREATHTAKING EXPRESSION
Stringometry are thrilled to present the works of Ben Koracevic, please enquire below if you are interested in acquiring a piece of this unique artist's collection.